A client portal is a saving grace for any customer-oriented business. It streamlines the communication process via cloud technologies. With the help of client portal software, you are able to share general or a tailor-made piece of information with your clients, thus drastically enhancing CX.
More so, client portals are cross-platform solutions. They can be easily accessed either through a web browser, or a mobile app, which is a very valuable feature if your customer is a rather responsive millennial willing to get any necessary information with a swipe on his smartphone screen.
Another important thing is that client portal software provides a secure space for data sharing. You can find anything there: FAQs, guiding materials, detailed tips, etc. Some client portals include such features as document approval, invoices, and billing tools. All this without the need to go to the company's office, which releases a lot of strain off the customer and the company.
Client portal software ensures enhanced security, easier self-service access, more flexibility, increased file size limitations, and more. It can offer a wide range of extra supporting features depending on the industry's special needs. Besides, many client portal software comes bundled with project management software features, allowing businesses to provide transparency to their customers.
There is a huge variety of client portal software today, and we picked the top 10 in 2021 for you. Let's go!
1. Neologic

We are on a mission to deliver innovative and personalized solutions to aspiring entrepreneurs, business owners, and leaders
- Starting price – contact Vendor
- Free trial – contact Vendor
Neologic is a leading software development company, offering client portal software and many other world-class services. By establishing seamless operations, the company can turn complex, challenging projects into simple and easy-to-use ones.
Neologic applies a rather detailed and customer-centric approach. The working process includes several stages, such as consultation, requirement gathering, logic-embedded prototyping, project delivery, and support and maintenance.
Among the main specific features of Neologic's client portal is that it includes automated tools to accelerate the communication cycle.
2. SuiteDash

"ALL IN ONE" Business Software Solution
- Starting price - $19/mo
- Free trial – available for 14 days
SuiteDash offers the client portal software that is a fully-integrated cloud-based platform satisfying all the needs of SMBs. It frees business owners from using multiple tools for different business aspects, combining most common tools into one cloud-based software platform, instead. The tools there are already pre-built and ready to be used. 
SuiteDash includes such features as a private chat system, client management, time tracking, and bill generation support. So, this is a nice client portal software that can be used not only for client portal needs but also for file sharing and business management.
3. Boardable

Board Management Simplified
- Starting price - $49/mo
- Free trial – available
Boardable is the client portal software to choose when you want to easily manage your board's documents, meetings, polls, and all of the other assets required to make your nonprofit productive and efficient. Among Boardable clients, there are such nonprofit organizations as the YMCA, the Salvation Army, Big Brothers Big Sisters of America.
Its core features include minutes and calendar management, role-based permissions, member directory, document management, electronic signature, etc. By empowering your board with the right tools, you can focus on leading, not just managing.
4. Clinked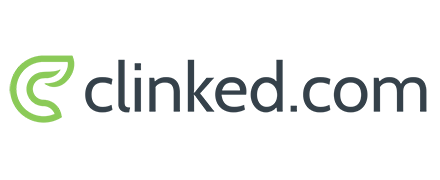 White-Label Client Portal for Business
- Starting price - $83/mo
- Free trial – available for 10 days
Clinked is the client portal software that allows you to communicate and share information instantly. Moreover, the sharing can be set up, enabling the users to upload multiple files easily. 
It also provides collaboration features for your team members and customers, enables you to organize documents for each particular user. Clinked includes such features as downloading files of any size, file and folder permissions, and much more. It can be used as an FTP alternative as well.
5. Huddle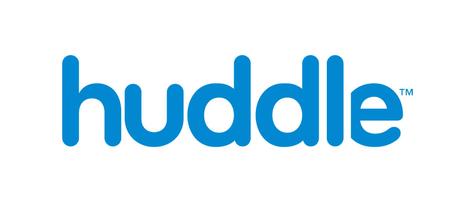 The Leading Client Portal Solution for Professional Services Firms
- Starting price - $10/mo/user
- Free trial – available in the form of a demo
Huddle is a leading client portal software, used for team collaboration and project management purposes, and suitable for government organizations and enterprises. Among Huddle's clients are Grand Thornton, RSM, Deloitte, and others.
With Huddle, teams can easily collaborate on projects, share and edit files, and manage team activity and project progress in a secure, shared space. It also integrates with popular enterprise tools such as Microsoft Office, and Google Apps for Work.
6. Moxtra

Your OneStop Customer Portal
- Starting price – contact Vendor
- Free trial – N/A
Moxtra is a newfangled client portal software, providing a digital channel for your customers to call in at their convenience and receive a one-stop service experience. It provides a private communication hub for all of your external and internal users, under your brand. 
It includes such collaboration software features as calendar management, content collaboration, brainstorming, synchronous editing, audio/video chats, and more.
Moxtra's Customer Collaboration Platform can power your branded OneStop Customer Portal as a fluid extension of your existing website, web or mobile app, or as a standalone web and mobile app.
7. Client Portal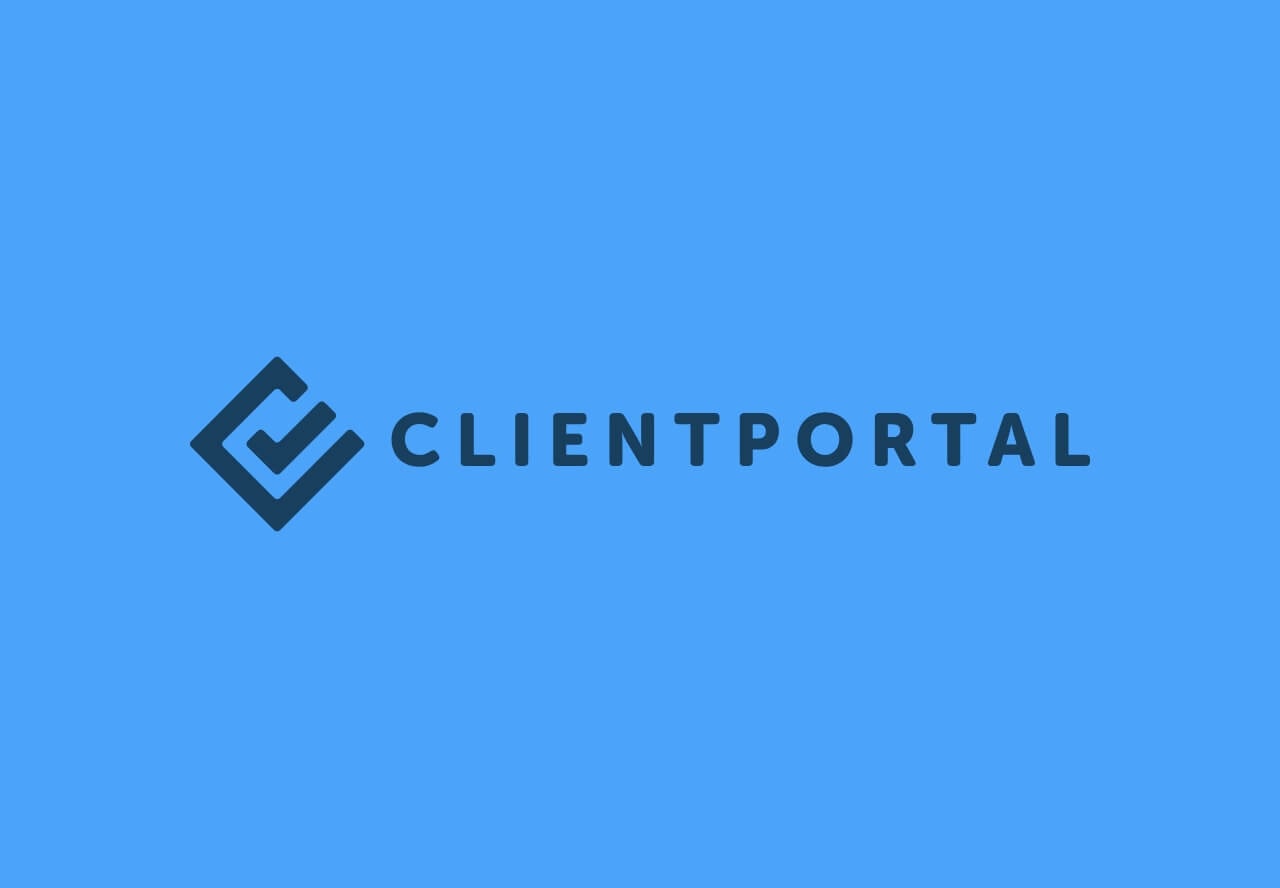 Set yourself apart from your competitors by giving your customers a professional, organized client portal
- Starting price - $199/yr
- Free trial – N/A
Client Portal offers client portal software, integrating with WordPress plugin and thus helping to keep track of any kinds of projects. As most files are likely to be emailed across, they easily get buried in yours' and your clients' inbox. Then, Client Portal is what you need. 
Among many other features, there are document collaboration through Google Docs, team communication, easy adding and removal of modules, and a dropbox to keep your files in sync.
As it is a plugin, it easily gets fits with your website. This portal works in three simple steps: creating the portal, giving your client access, and updating the modules.
8. Onehub

A better way to securely store and share your business files in the cloud
- Starting price - $12.50/mo
- Free trial – available for 14 days
Onehub is client portal software specializing in sensitive information. It is a cloud-based data room allowing to send of proprietary business information to clients while keeping the collaboration process anonymous.
It enables you to customize your brand colors and logo, thus giving your client portal a more professional, polished look.
To enhance and expand your file sharing experience, Onehub offers a package of robust business tools, including virtual data rooms, client portals, branded workspaces, automatic watermarking, integration with Google Docs, custom agreements, etc.
9. Accelo

Finally, a system to boost productivity and profitability across your service business
- Starting price - $39/mo
- Free trial – available for 14 days
Accelo is a top-rated client portal software dedicated to service professionals. An easy-to-use, automated and intelligent end-to-end solution, it lets you run your entire business in the cloud.
Accelo offers a broad range of features, such as team scheduling, client records, team inbox, quotes, mobile app, and seamless integrations with leading business platforms.
Moreover, with powerful features like automatic email capture, automated timesheets, custom reporting, and intelligent business processes alerting of any complication, it is easy to forecast the future and to make sure you keep your revenue growth insight.
10. Stacker

Turn Your Spreadsheets into Applications
- Starting price - $39/mo
- Free trial – available
Stacker is client portal software allowing you to create all the necessary digital tools to engage your customers, partners, and employees, all powered by the data in your Google Sheets or Airtable.
With Stacker, your customers can easily update their details and track their projects. Other powerful features include document and task management, reports & analytics, search & discovery, records management, real-time chat, and much more.
In Conclusion
Client portal software is a rather flexible solution: you can add and remove features according to your business strategy and needs. Yet, there are core distinctive features of a client portal: a client-facing dashboard, file sharing, custom branding and/or watermarking features, and structured workflows around content-related procedures.
In this blog post, we discussed the top 10 client portal software – feel free to choose yours!
share this article with: