Maintenance: The Overlooked Factor of Businesses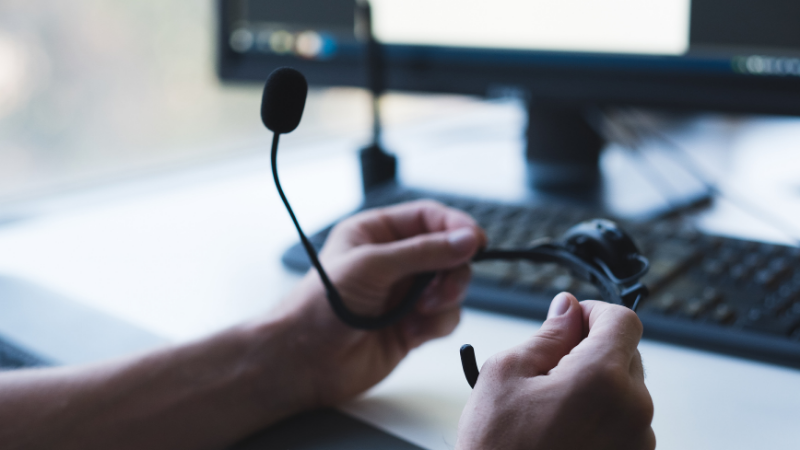 In the era of business digitization, people are often focused on upgrading, applying new technologies, and introducing new equipment. In amidst of keeping up with competitors in terms of technology, people often overlook one of the most crucial aspects of the software, which is maintenance. 
All varieties of custom software maintenance are intended to keep systems usable and relevant for the company. At the same time, software maintenance has more service-like aspects as well. This is because support ultimately results in benefits for users. 
At Neologic, we provide a dedicated team of professionals for software maintenance and support services that will allow you to concentrate on your core business functions. Our experts ensure all essential maintenance services including backups, small changes to functionality and features, bug fixing, optimization of performance, and handling of problems.
How we Maintain your Systems & Solutions
Our maintenance process works in a proper systematic framework setup that allows us to process your system requirement from end to end. We follow a three-step process to ensure all ends are covered and to make it manageable for you to grasp our transparent methodologies. 
Planning & Strategy
Before going knee-deep into your system for maintenance, we draft a proper strategy covering all aspects of your software. We will then design the best maintenance strategy and submit an adequate maintenance proposal for your approval.
Evaluation & Documentation
Next, we will move on to the evaluation and documentation phase. We will obtain the documentation and processes followed by your company. The details and reports will help us determine the exact maintenance objectives. We will then evaluate the extensibility and durability of the infrastructure to understand the ripple effect's potential.
Deployment & Release
Once we have designed the strategy, evaluated all possibilities, and gone through documentation, our team of experts will move towards initiating maintenance protocols after your approval. Once the maintenance protocols are implemented, your systems and software will be robustly tested for ruggedness and dependability.
Custom Maintenance Benefits 
Your business can achieve a wide range of benefits by outsourcing software maintenance and support to our team of talented experts at Neologic. Here's how we will ensure that your systems are optimized, efficient, and upgraded:
Optimized Performance
Proper maintenance always ensures that the performance of your systems is optimized. Upgrades improve the overall functionality and performance of the software and enhance its lifecycle as well. 
Software maintenance also resolves bugs, program issues, and other problems. Our software maintenance packages help secure your software and systems from problems, functionality issues, and even security breaches.
Stay Up to Date with the Latest Tech Trends
Staying on top of the latest technology is essential to keep up with your competitors in the business world. To ensure you are always ahead of the game, you need to update your software regularly. With Neologic's maintenance services, you can keep pace with the tech trends and ensure that your organization is always on top of your game.
Effective Cost Reduction
Through on-time maintenance of your software and system, you can keep a tab on your software expenditure. Through periodic maintenance, you can ensure that your company is not investing more than it needs to. And the optimization of your systems will ultimately ensure that your business benefits from effective cost reduction.
Increased Efficiency
By availing our expert maintenance services we can ensure that your system is fully efficient and upgraded to industry standards. This increased efficiency will allow you to consistently provide quality, speedy delivery, and on-time service to your clients and customers.