Today, we are witnessing the triumph of digital transformation: it feels like there's no such business that doesn't need digital technologies. And it is truly so. Thankfully, the digital market is crammed with out-of-the-box solutions presented as exactly what your company needs. But think twice before you buy one of those. It may turn out custom software development will improve your business in a much better way.
In some cases, a company has a specific software need that can't be solved with a commercial off-the-shelf solution, then custom software comes to the rescue. Yes, it is more expensive than a ready-made solution, but since custom software development requires a detailed plan, such software addresses the user's needs 100% more efficiently. 
Custom software is a unique technology solution designed specifically for the needs of a certain organization or even a department within an organization and is not packaged for resale. The reason for that is tailor-made solutions are developed with account taken of the company's infrastructure, branding, and implementation, and they simply won't work for any other company.
Custom software technologies and practices include open-source, cloud-based solutions, AI, blockchain, low code, analytics tools, and a mobile application which is simply a must nowadays.
C
ustom software development use cases for 7 business areas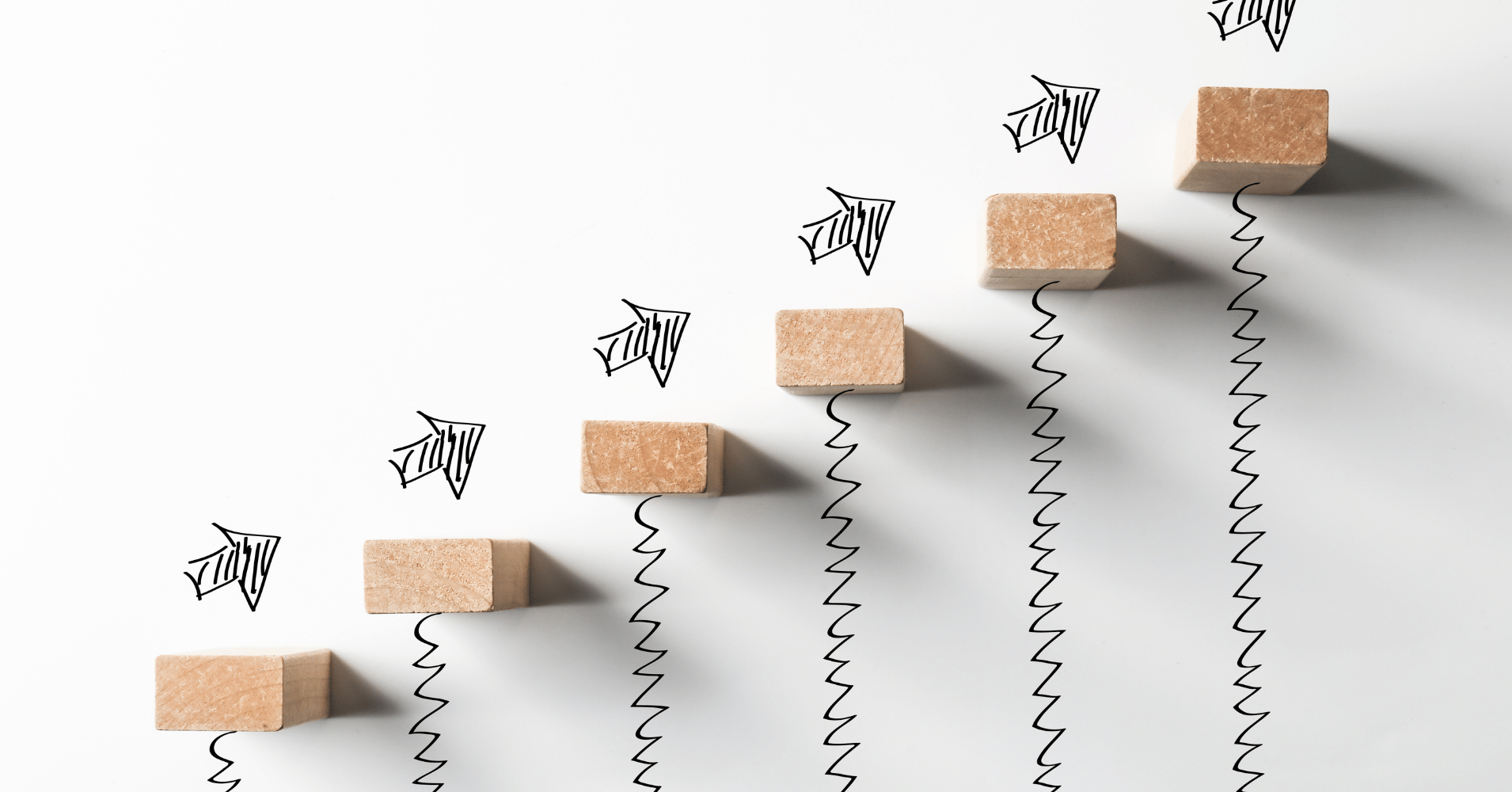 To put these theoretical definitions into practice, let's have a look at some custom software development cases for different industries.
1. Insurance
Insurance is a highly-regulated industry where changes come at a very fast pace. So, if a company wants to better respond to changing market requirements, increase speed to market for new products, and, for example, support new channels of customer interaction, custom software is quite the thing. 
By engaging in-house developers, or collaborating with out-sourced software developers, a company can implement solutions to streamline operations, monitor regulatory compliance, research customer data, generate regulatory reports, etc. Or, with the help of a customized solution, a company can unite all development teams to track activity, manage requirements, and formalize governance of the development process. 
Usually, implementation of custom software results in improved code quality, reduced user downtime, higher process traceability, as well as significant gains in terms of cost and time.
2. Healthcare
The introduction of digital improvements into the healthcare industry is literally the most vital development use case. Who wouldn't want to get a high-quality medical service? But everybody knows how hard and tedious the job of medical workers is. There's no denying the industry strongly requires custom software. 
A pretty simple example of that is implementing an automated appointment system at the medical center. It includes such features as automated appointment scheduling, status change notifications, and appointment reminders. 
Here, software development cases may also include inventory management, drug prescription assistance, patient portals, medical employee portals, healthcare chatbots, and many more. A pretty large room for improvement!
3. Restaurants and cafes
Given all the restaurants and cafes today are struggling with the consequences of COVID-19, a key task for each and every one of them is to retain a customer. Custom software development here may include implementation of an easy-to-use application enabling the creation of loyalty cards, as well as reliable scanning and tracking of loyalty card usage. Such an application may be integrated with the existing POS, thus enabling staff to include loyalty discounts into the bill. A rather tempting offer, isn't it? 
The HoReCa industry is all about customers, and custom software is crucial in implementing a customer-centric approach to any business. As a result, profit and revenue increase, and customer experience improves.
4. Beauty
The beauty industry is only at the cusp of digital disruption, yet this fact does not compromise its contribution to the sector. Quite the contrary! One of the most consequential software development cases is introducing client portals into the beauty business. 
Such a solution may be accessible from any gadget, it may include the availability of online payments, reminders, and notifications, and even analytics features to research your target audience and existing customers. 
The key advantage of custom software lies in its customizability (oops, sorry for the tautology), that is you can add or delete certain tools according to your initial or adjusted plan. 
5. E-Commerce
E-commerce is flourishing these days, as online shopping is becoming more and more ubiquitous due to pandemic restrictions. So, it is surely one of those development use cases that are much talked about today. 
Again, there are lots of e-commerce platforms, like Ecwid, Shopify, or Wix, but none of those has the capability to address specifically one's individual needs. Unlike commercial solutions, custom software development here can be leveraged to tailor shopping experience, provide personalized and general offers and discounts, or streamline such processes as shipping and returns. A smart course of action, indeed!
6. Education
Custom software may be not really widespread at schools and learning institutions. Yet, just a mere thought of it is so uplifting and inspiring! Like with a wave of a magic wand, through custom software students can sign up for classes, check their schedule, download educational guidance, see their grades, and many more. Do you think you can use those in your business or nonprofit organization?
7. Transportation and logistics
Some of the agile and flexible transportation companies have already introduced digital technologies into their business processes. However, they still may need some help from software development teams to adjust those solutions and improve operations. Let's take a look at one of many other possible development use cases. 
In the era of a customer willing to be in control of the situation 24/7, a logistics company is facing trouble coping with support requests. A team of custom software development professionals may introduce certain features to provide trend analysis and documentation of best support practices, thus helping to cut the support ticket count and deliver a differentiated customer experience.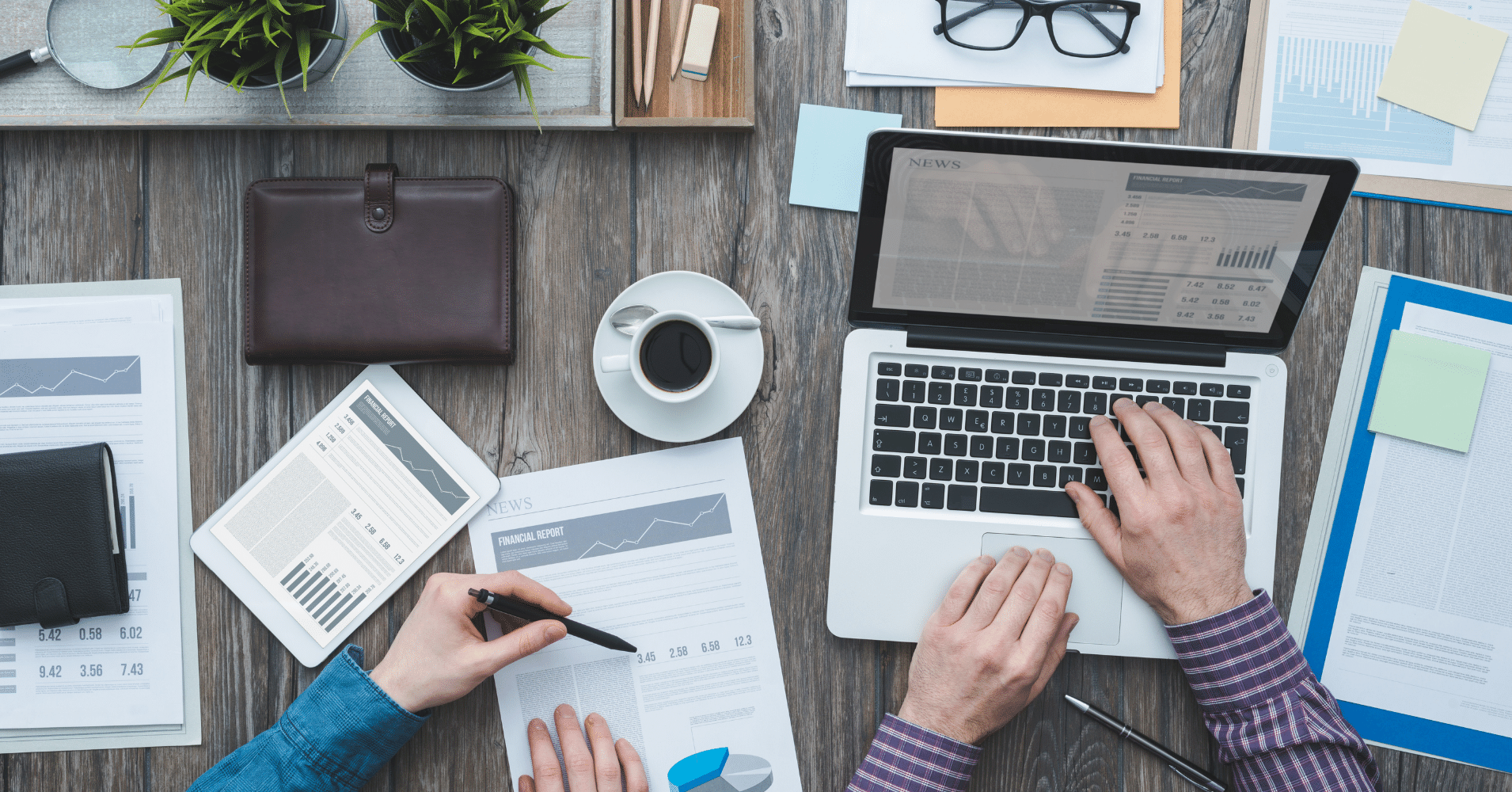 All of the software development cases mentioned above are just generalized examples of how you can use custom software in your business. Expand your horizons, unrein your imagination, and see what happens next!
To sum up
Custom software (also called as bespoke software) is genuinely effective only when it is truly needed, as opposed to buying a packaged solution. Yet, once you've decided on building, and not buying, gains and benefits will not be long in coming. The main task here is to find the perfect development team.
Custom software is proved to be efficient and scalable; the integration costs are lower as compared to ready-made solutions. Depending on the terms and conditions of the project, custom software can even be profitable since the developers own all the rights and can license and sell the software to other organizations. Last (but not least), custom software gives you independence from any possible price hikes for licensing and support by a commercial software vendor.
So, keeping all that in mind, you will hardly ever be against implementing such a scheme into your business.
There's never been a better time to invest in high-quality custom software for your company. 
Contact Neologic today to schedule your free exploratory meeting!
Schedule
share this article with: