Any business strives for resilience, customer satisfaction, and enhanced efficiency. When it comes to the healthcare industry the significance of these factors is simply doubled as they directly affect the quality of humans' lives and their wellbeing.
In this blog material, we will demonstrate how digitization positively impacts the healthcare industry, what makes custom software a vital tool in managing healthcare operations, and will provide you with 3 use cases on developing custom software for the healthcare businesses.
Healthcare system: the key challenges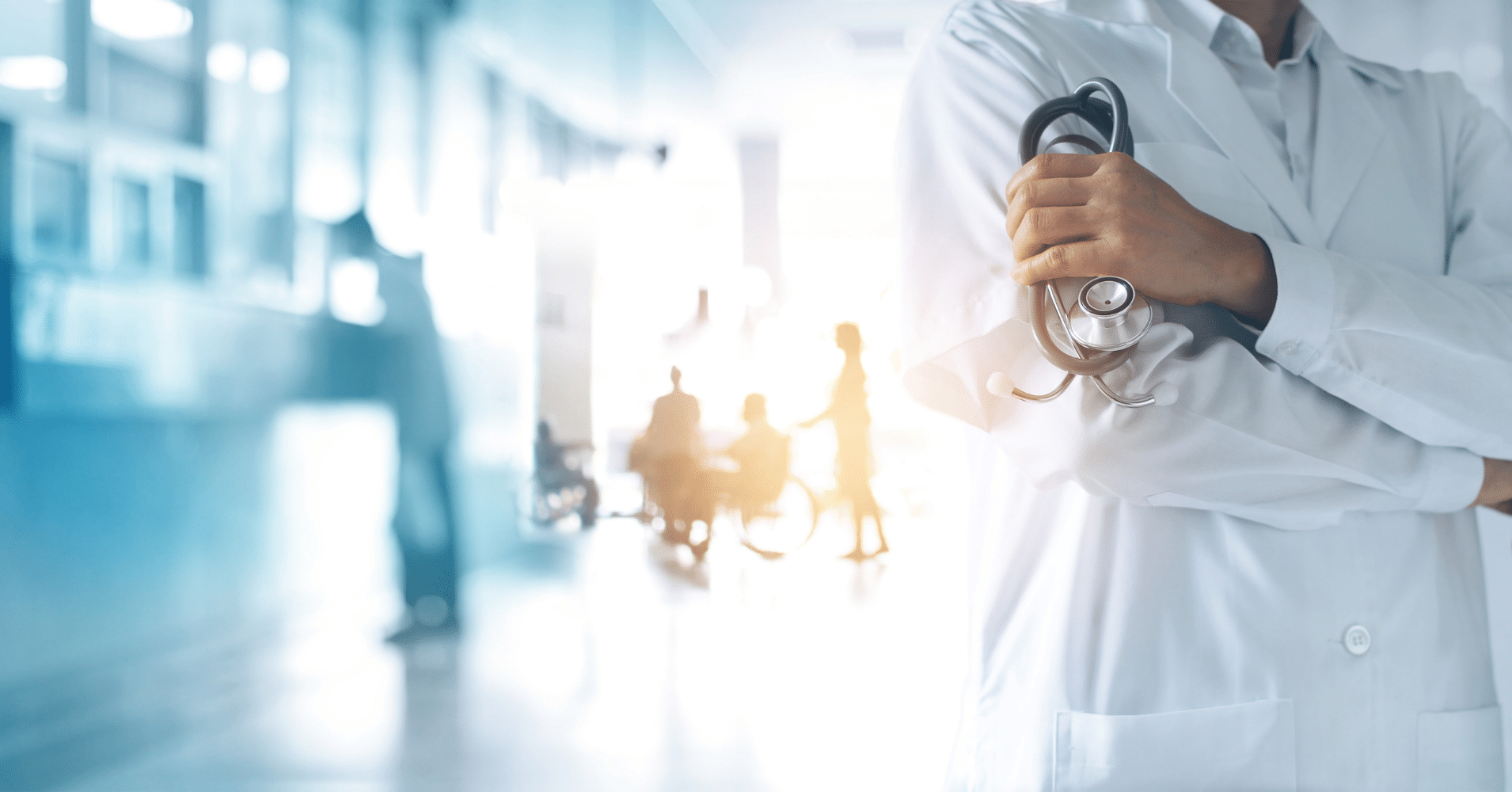 Nothing can be compared with the amount of paperwork both employees and patients go through daily to provide or obtain a medical service.
Given that, how a company can be ensured that it organization meets ever-growing quality standards and serves the patients at its fullest with no delays and nerve-racking red tape? 
The answer is simple. To turn digital. The pain point described above can be avoided in case the healthcare industry adopts digital transformation and implements customized innovative solutions. 
And filling the key gaps of the healthcare organization operation management allows to streamline up to 80% of the healthcare employees' daily grind.
Among the key challenges healthcare organizations face are:
Insecure data management and storing
For instance, manual emailing may lead to mistakes in recipients mailboxes and sensitive medical data leakage
Labor-intensive administrative tasks
Administrative team members, nurses, and doctors input patients' data which leads to a higher error rate and delays in appointments and emergency case resolution.
Focus on daily operations with no opportunity to develop higher margin services 
New appointment requests, patients' arrival, invoice processing... all these activities eat a lion's share of medical workers' time and eliminate any choice to reinvest into higher-margin areas to guarantee continuing growth of the business 
Benefits of a digital transformation in healthcare: how you can take advantage of custom software
One of the most efficient ways to start a digital transformation initiative in the healthcare industry is to develop and implement custom software. This solution will guarantee your business sustainability and tangible results within a short period of time. The custom software will help you fill your operational gaps, by reducing operational costs and increasing the productivity of the team.
The custom software development cycle implies a re-evaluation of the business processes based on the in-depth business analysis and building the website framework that will meet both customers and business needs. 
As a result, you earn tangible outcomes during the first months. Here are at least 4 benefits custom software development grants to the healthcare organization:
Enhanced confidentiality and adoption
One of the main goals of developing custom software is following security compliance standards, such as data encryption and privileged access management measures.
More so, it is designed taking into account the best user experience practices, delivering the best integration capabilities, and ensuring that the software will be easy to use. 
Paperflow digitization and automation of the routine activities free up the healthcare administrators' time, provide them with an opportunity to serve more requests, including urgency care cases, and with a higher level of quality assurance. 
Cost reduction and potential for growth
In addition to the above, custom software development and implementation for healthcare services allows for the significant economy and cost reduction. While your patients obtain better means of communication with you, such as client portals or intelligent chatbot, your employees enjoy seamless data migration and zero downtime. It cuts your traditional operational costs and leaves space for business analysis and developing new areas and services. 
Healthcare software: some examples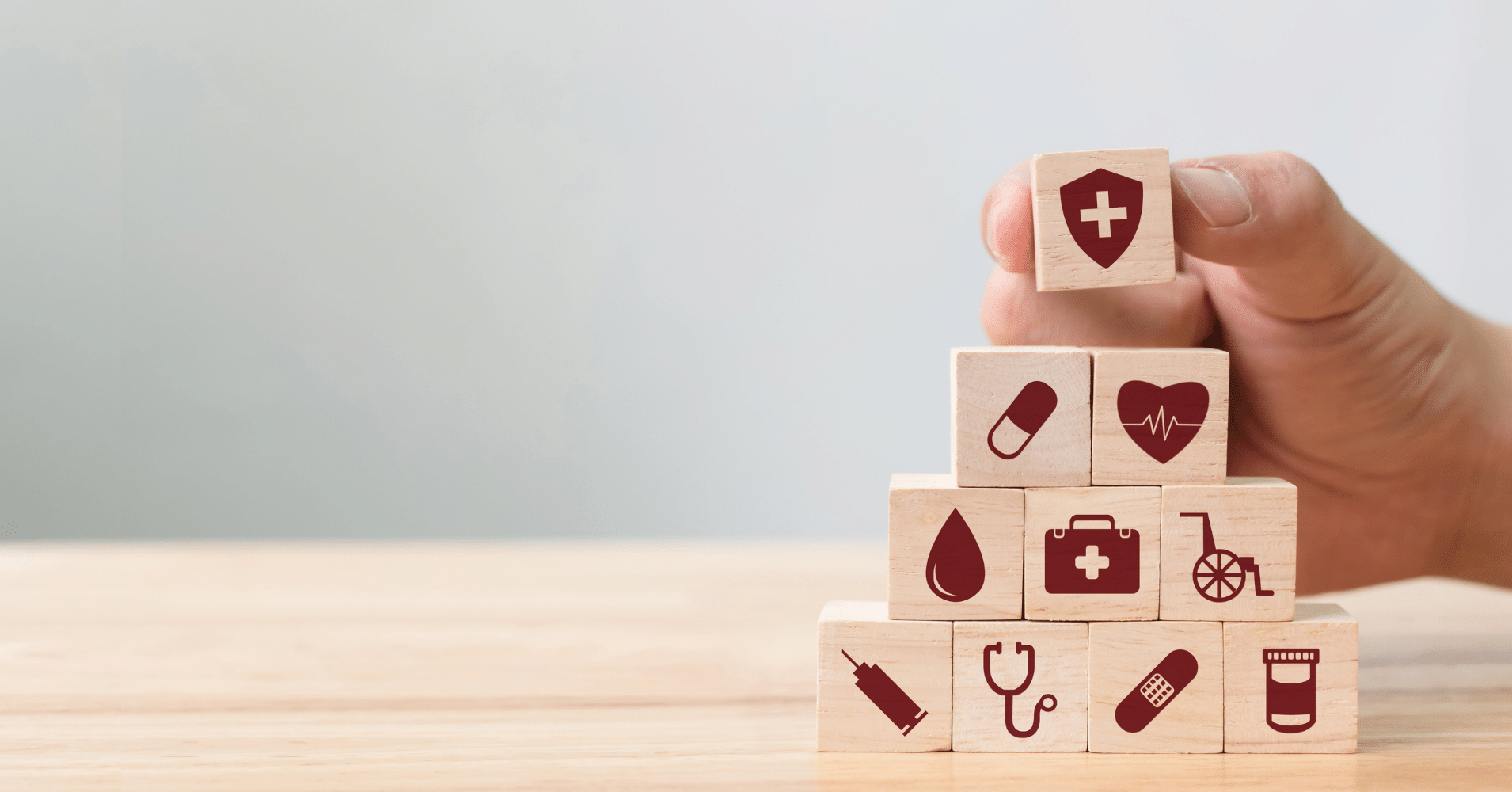 There is a wide range of custom solutions that may be extremely helpful in numerous functions such as chronic disease management, cardiology, cancer care, physiotherapy, as well as pharmaceutical companies operational management, etc.
Below are just a few examples of them:
Practice management solution

Drug prescription assistance

Inventory management

Healthcare data analytics

Appointment processing

Digital workplace for medical workers

Patient portal

Medical laboratory management

Healthcare chatbots

Medical devices management software
Use case: Automated appointment management system
A very simple example of healthcare operations management will be developing an automated appointment management system which will include:
Automated appointment scheduling: a patient is offered a date and time of an appointment based on the availability of a doctor and patient requirements 

The chosen time is automatically scheduled in the appointment management system

The patient is notified automatically upon any status changes

The patient receives all the appointment details to his/her email 

The patient receives reminders on predefined time intervals before the appointment date 
Imagine all of these actions done manually? How long would it take for a medical administrator?
As a result of this custom solution, we enjoy the accuracy of data management, significant time saving, and enhanced customer service
Conclusion
In this blog post, we have demonstrated how digitization positively impacts the healthcare industry, why custom software is a vital tool in managing healthcare operations, and provided you with a use case on developing custom automated solutions for healthcare organizations.
There is no denying that the modern world dictates that all industries should adapt to rapidly changing digital environments. From that perspective, healthcare stands first on the list, as there is nothing more important than human lives. And if we can save more human lives just by embracing the fruits of digital transformation what can be reasonable arguments for not doing it? Certainly nothing.  
share this article with: