With the continuously innovating tech world, organizations are trying to keep up with the ever-increasing demands and complexities of business software and solutions.
Packaged software offers basic features to everyone who purchases it. On the bright side, tailor-made software is adjusted to match the needs of a company. That's why one-stop-shop software is often insufficient for reaching diverse organizational processes, requirements, and goals.
Here are six points you need to analyze when choosing a custom-software development partner.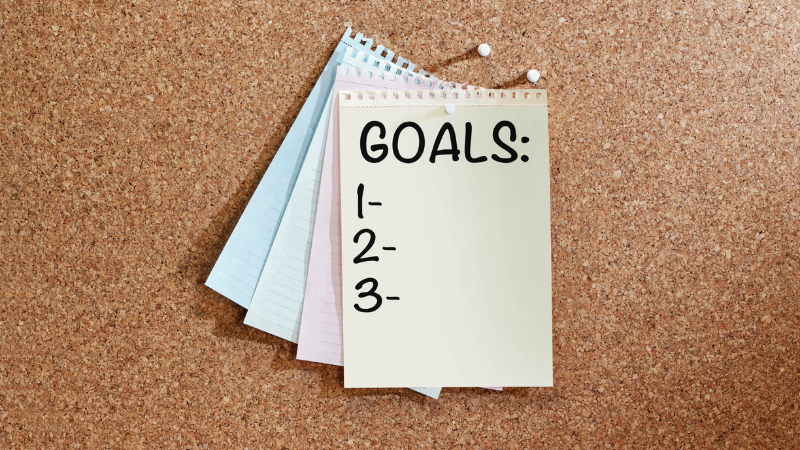 Goals, resources, and deadlines
Before starting your hunt for the most reliable software development partner out there, set the business goals your solution will achieve. What sort of obstacles would you wish to solve? Which business purposes  should the solution serve?
Create a draft of your software's fundamental goals, and describe how your solution will solve each of them. Set reasonable deadlines for your project, and consider the resources available to you.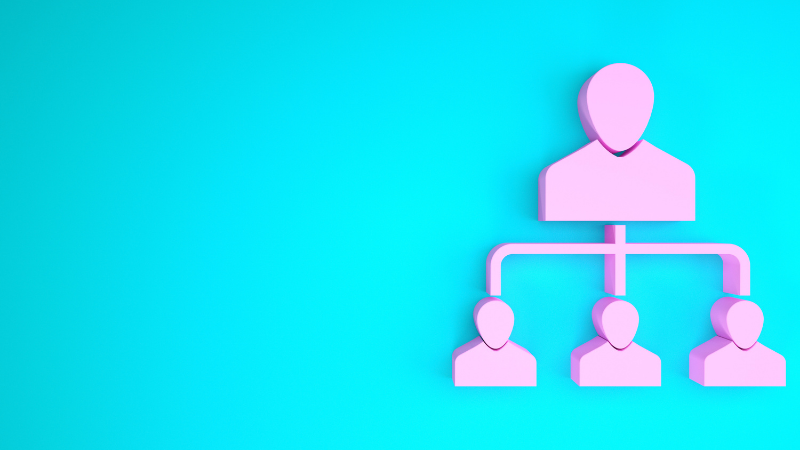 You definitely know somebody who has worked for a software development firm. Start by asking for referrals. That helps to fast-track the process, gather correct feedback and to choose a feasible development partner.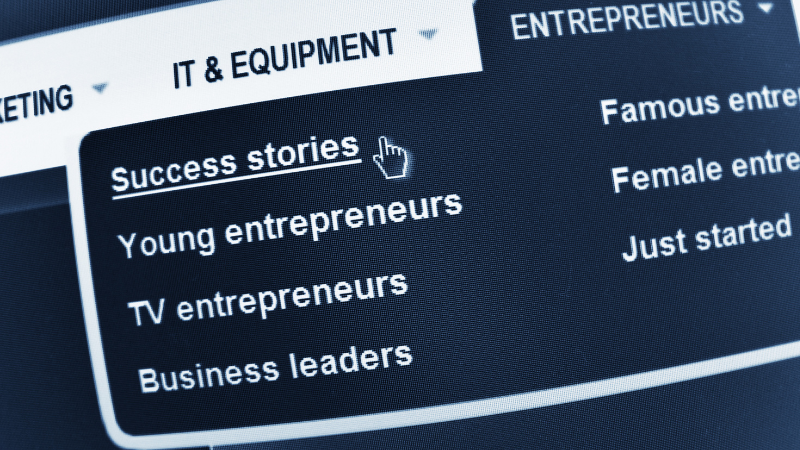 A company website offers much valuable information. By studying the company portfolio, you'll learn what type of projects the team has worked on. That will help you verify whether the company has the expertise and skills to develop the product you demand.
Companies with limited expertise in designing custom software may pretend to be able to overcome hurdles during the software development life cycle.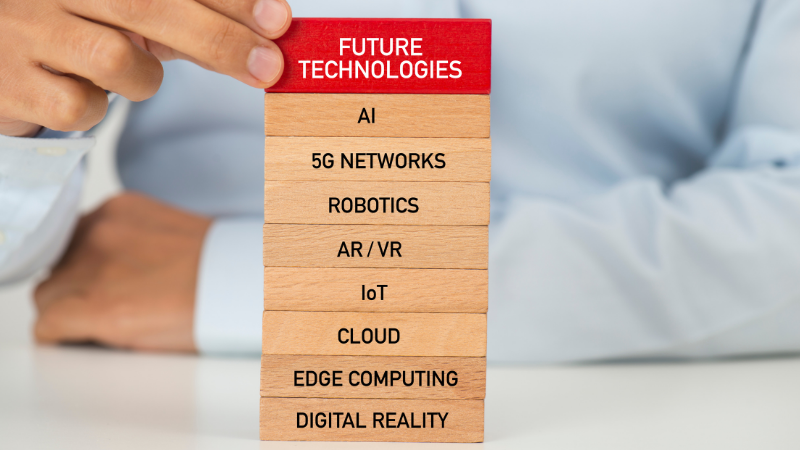 It doesn't matter whether you're examining a growing dev team or a seasoned company with numerous years of practice. You need a partner who has a grasp of the tech industry and invests in up-to-date tools and technologies.
Such a company tends to embrace cutting-edge development processes, consider new skills and technologies, and take advantage of tested strategies.
Team up with a forward-looking and steadily learning tech partner with an outstanding track record of delivered solutions and verified expertise to create the software you need.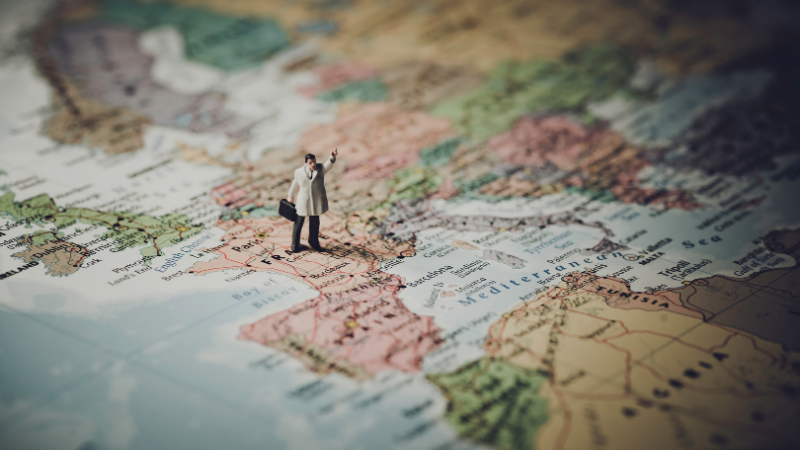 When outsourcing, you may be motivated to choose a European or Asian team just because it offers low-cost services. Nevertheless, when it comes to developing custom software, cheap is risky. That's just one of the obstacles that arises when you team up with a firm located in a faraway country with diverse culture and language.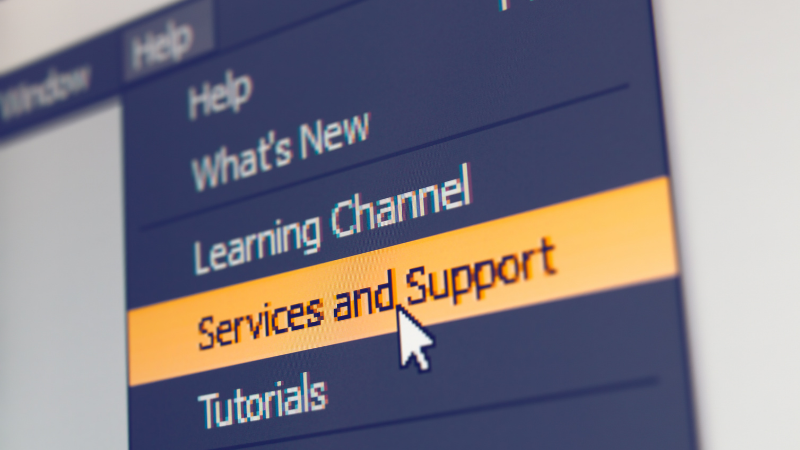 When communicating with potential technology partners, don't concentrate only on custom-software development services. Ask about support and maintenance services. They should be ready to provide you with services such as configuration, customization, and backup.
Why Choose Neologic for Custom Software Development
Custom Tailored Solution
We deliver personalized solutions tailored to fit your business needs. At Neologic, we believe that every business is different and needs custom-designed solutions to elevate it.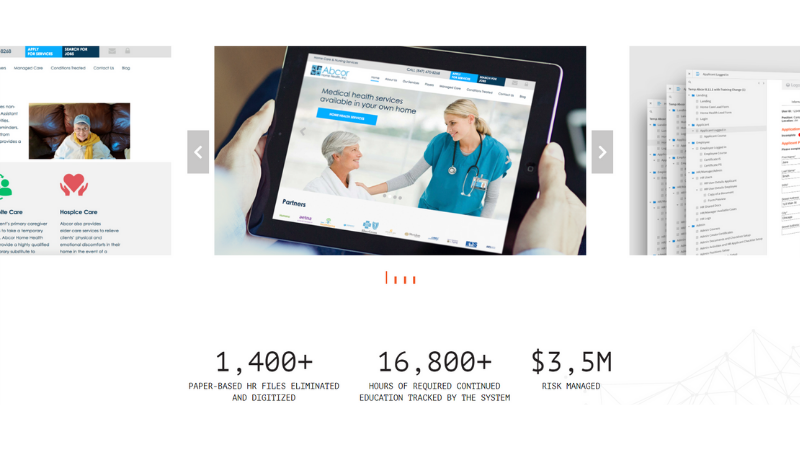 We Design Value
With Neologic, you are paying for the value. Our solutions aim to facilitate a price-performance advantage over the life cycle of the client's application, solution, or service.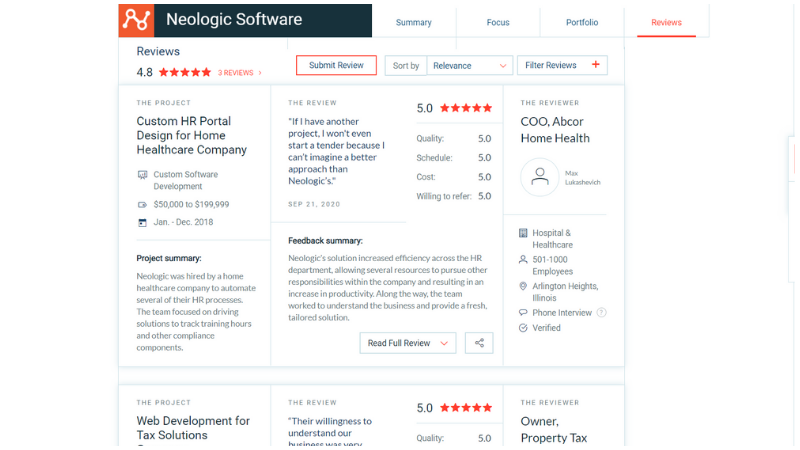 Client Satisfaction
Our belief is that client and customer satisfaction should be the main priority in all projects. Our goal is to deliver world-class solutions and retain clients by utilizing customer data to align requirements and expectations with solutions, products, and services.
To discuss the ultimate solution for your company
book a convenient time to call or make an appointment
share this article with: