It won't be a cliché to say that your beauty business needs a customized client portal asap. We all know we're living in a world of vicious, digitally transformed competition, and to stay rock-solid you need to act on modern technologies. Today, beauty salons need client portals as never before!
In short, a client portal is a secure complex system of data that can be used by both the clients and the company. Stay with us, and you will learn detailed information about client portals in the beauty industry, as well as the challenges beauty salons meet without digital technologies, and how they can benefit from client portals. 
We will also give you an example of a possible use case. You simply won't be able to remain indifferent. 
Let's go!
Beauty industry: Major challenges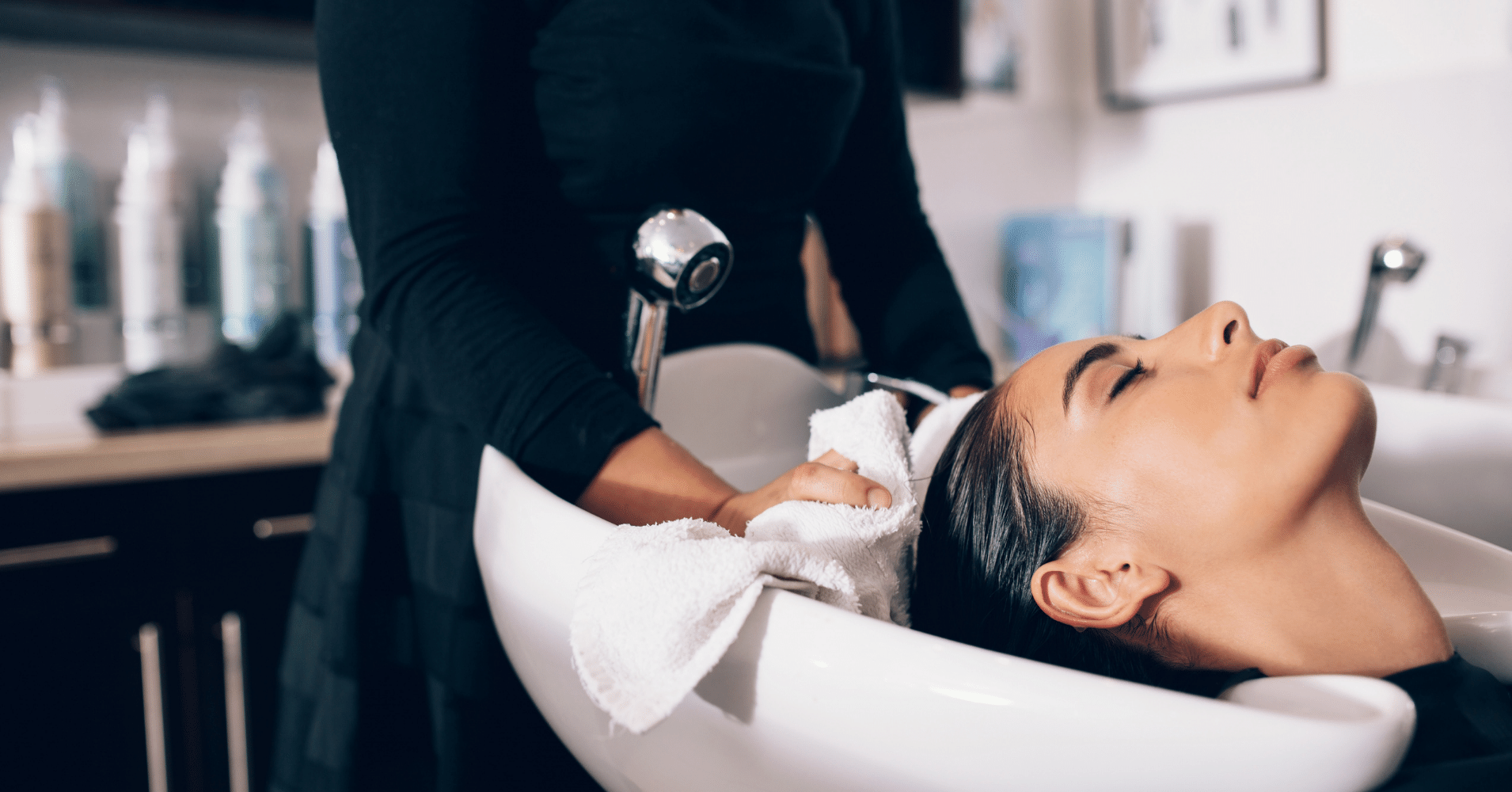 Digital transformation is everywhere today, yet it looks like the beauty industry is still waiting on the sidelines. 
In a beauty salon, what we see today:
Unreliable data management
Too much data on paper eventually leads to mistakes, thus to poor customer experience, or improper service delivery, and even worse customer experience.
Date and time of clients' arrival, services delivered, money paid... To be honest, it is not convenient to keep a record of all this information in a simple Excel spreadsheet. Especially, when your business is growing, and the number of experts and, preferably, clients in your beauty salon is increasing. 
Most of beauty businesses don't know their clients, their preferences, requirements, or wishes. They know how to attract clients, but without digital technologies, they still have to learn how to retain them, how to reach their loyalty.
How beauty industry can benefit from client portals
The pain points described above can be easily healed by client portals. Moreover, a customized client portal ensures prosperity and resilience with lower operating costs. 
As a beauty business owner, by using a client portal, you ensure better communication with your clients, become closer to them, you enhance your clients' experience. Numerous analytics tools and customer loyalty programs enable your business to attract new clients and turn them into regulars. With the help of a client portal, you can:
Find any information about the client in his personal digital client card;

Keep additional information about preferred specialists, products, or coloring formulae;

Schedule appointments for certain specialists, and view whole schedules by week or month;

Keep track of payments and invoices;

Send automatic reminders via SMS or push-notifications;

Create loyalty programs, introduce an individual or general discounts;

Categorize your clients by various characteristics, like periodicity of attendance, and personalize the information respectively;

Keep up to date with remaining and demanded inventory;

Monitor your specialists' performance;

Analyze the demand in certain services, adapt your marketing campaigns properly;

Control salon processes using numerous reports available in a customized client portal.
For clients, a portal provides the following advantages:
Opportunity to find any required information on services, specialists, products;

Easy access to guiding materials, tips, FAQs, policies, payment information, etc.;

The joy of communication with other clients at forums;

Ability to access a portal through your favorite smartphone or any other device;

Better overall impression of beauty services delivered.
Given all that, a client portal is surely the solution that provides true customer-centricity to beauty businesses, with all its benefits both for companies, and clients.
Client portal in beauty business: Use case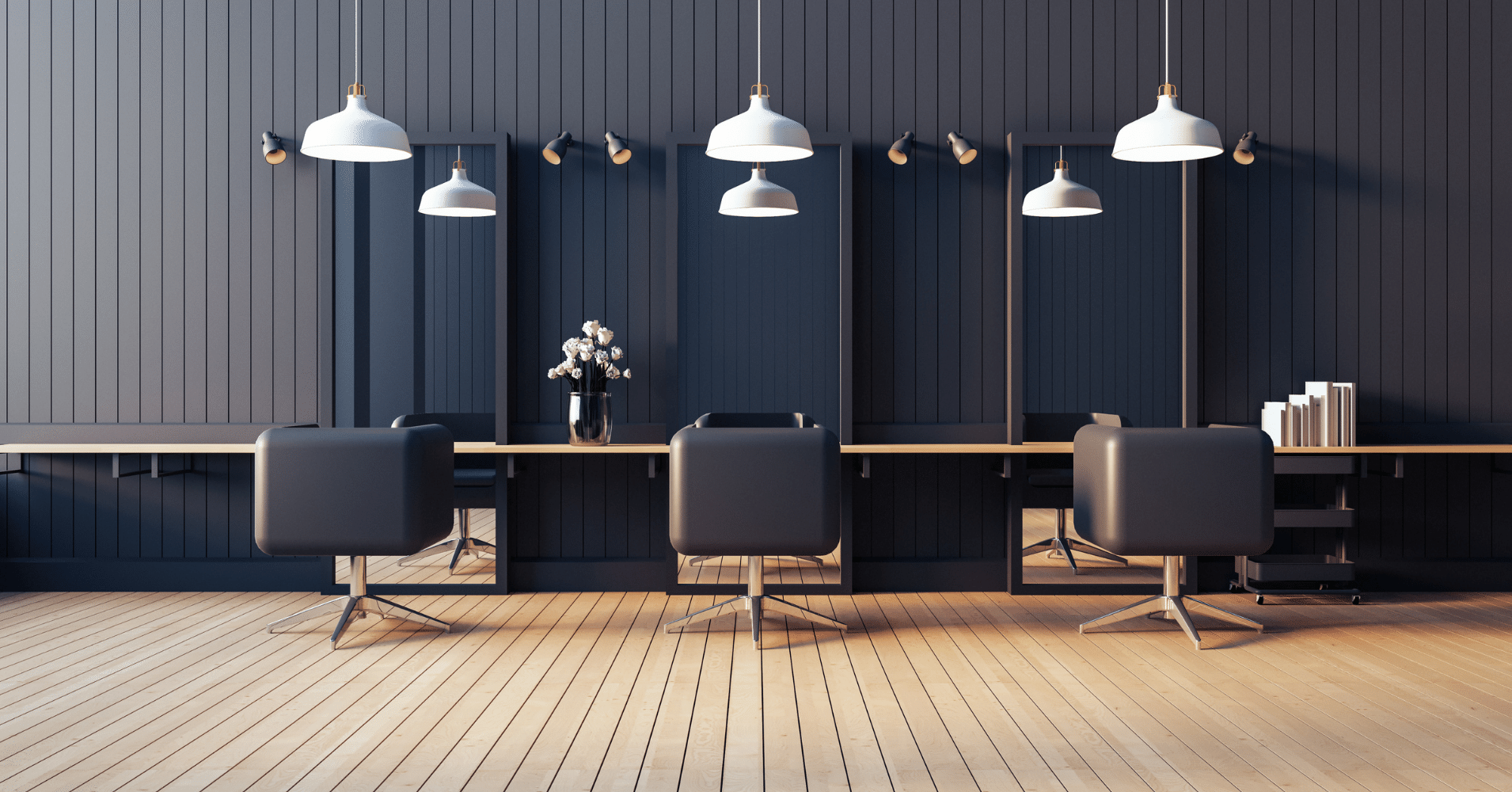 Let's imagine, you want to open a beauty salon and offer a limited range of services for a start. You know it is a highly competitive market nowadays, but you still have aspirations to flourish and decide to order a customized client portal to win over all the other "tradition-bound" salons. The range of options in your client portal is not so wide, but it is better than nothing.
You optimize your client portal to provide access to it from a smartphone, or a tablet, or another device, with all the latest features included, like online payments, – to meet the requirements of the millenials.

You include automatic text messages or push-notifications to stay in contact with your clients 24/7 and minimize the number of absentees.

You introduce analytics features to research your customers, to better understand their needs, and to alter your marketing suitably.
Along with a detailed client database, these three steps are essential in building a strong and reliable bond between your business and your clients. You are capable to attract new clients by providing them with a modern approach to communication, as well as retaining existing clients by predicting services they would like. By streamlining tedious processes, you save your employees' time for something more important in their job, like getting new knowledge. And, eventually, by increasing your profit and revenue, you can grow and expand your range of services. Besides, you get support from a custom development team to ensure high-quality assistance and 100% commitment which are crucial when it comes to SaaS solutions. 
Today, for client portals, the digital market offers a great variety of one-size-fits-all solutions. Though inviting as it sounds, let's think twice. You might suppose every beauty salon has similar aims. Yet, the means it uses is what makes one salon distinguishable from many others: target audience, or approach to communicating with clients, or class of products – anything might be different. And, a customized client portal is what makes a beauty salon extraordinary.
Conclusion
In this blog post, we discussed the main challenges the beauty industry is facing today due to the lack of digital technologies in use; we also discovered how beauty salons can profit from client portals, and proved that seamless and secure client portals are key to reaching agility and growth. We also showed how a customized client portal can be truly helpful in opening a successful newfangled beauty salon.
It is high time the beauty business engages in this digital transformation reality. As a result, we, as business owners and as clients, will get an overwhelming experience where no-one loses!
share this article with: