Expertise picked the top 10 out of 15 mobile app developers in Naperville, IL. Neologic is proud to be listed as one of the best companies! 
Neologic has provided custom mobile app development for Naperville businesses for 12 years now, and this year Expertise has done justice to its wide range of services, way of business consultation and goal-setting with the client, as well as prototyping strategy – the client is allowed to test out all the elements of the sample before the implementation of the final product.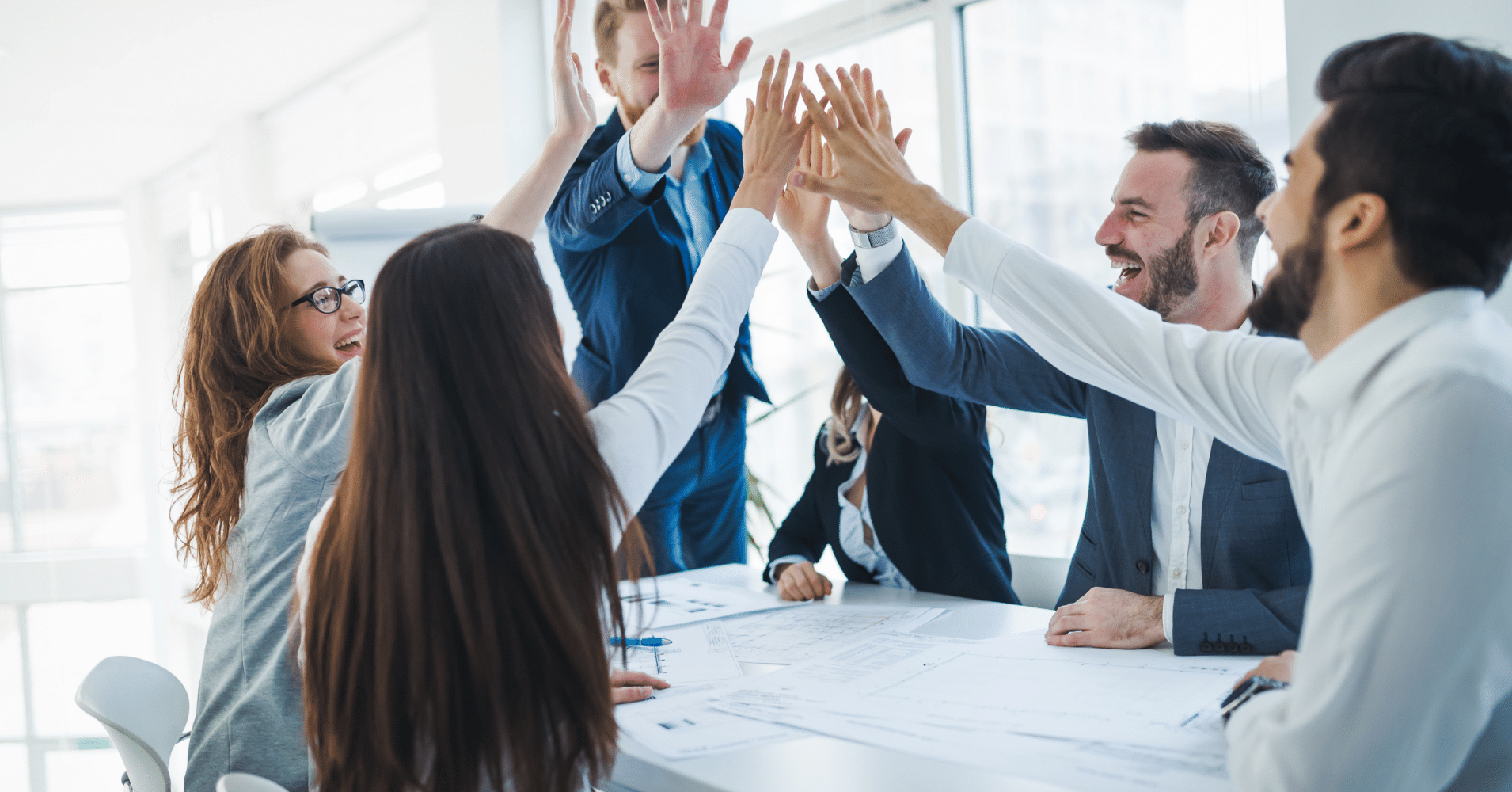 Expertise is a nationwide recognized service to hand-pick the best local experts. The Expertise team performs a manual in-depth research, detailed comparisons, and deciphering which online reviews are reliable and authentic. All this helps them to verify which companies are truly the best. 
The Expertise proprietary research and selection process identifies the top service professionals across five criteria: 
Availability – consistently responsive to clients and available for new business;

Qualification – established in the industry with licensing, accreditations, and awards;

Reputation – enhancing customer satisfaction through outstanding services;

Experience – masters of their craft with years of practical experience and education;

Professionalism – dedicated to providing unchanging high-quality work and impeccable customer service.
About Neologic
Since 2008 Neologic has built numerous digital ecosystems for small and mid-size companies. Its mission is to deliver innovative and personalized solutions to aspiring entrepreneurs and business leaders in various industries, such as real estate, services, finance, healthcare, B2B, etc. 
Neologic develops solutions to optimize and streamline business processes, and designs custom web solutions to accelerate growth. Among the company's core values is client-centricity - at Neologic, the client and his requirements and needs always come first. 
Neologic has infinite experience of providing world-class software development, product development, and several interrelated IT disciplines including business analysis, information architecture, cloud computing, program management, SDLC, telecommunications, virtualization, and many more. 
So, it is of little wonder why in 2020 Manifest, a B2B business resource, positioned Neologic in their directory of the Top Consulting Firms in Chicago. 
Moreover, in 2020 as well, Neologic was listed as a leading change management consultant in Chicago by Clutch, a B2B market research firm. The Clutch research and ranking process is based fundamentally on client feedback, and companies duly appreciated Neologic's passion, attentiveness, willingness to understand the business, and inventiveness. 
So, Neologic is truly people's choice! Join our happy customers' league!
share this article with: