In our previous blog posts, we've learned how digital transformation may strengthen various industries like healthcare, insurance, or beauty. The mentioned industries may sound like fresh ones in the digital world, unlike telecommunication companies. 
For the past decade, they've already been using some digital technologies. Yet still, telecom is facing certain structural challenges and trends which, by the way, have only been intensified by the COVID-19 pandemic. 
In this article, we will reveal these challenges, suggest strategies to overcome them, learn how telcos can benefit from custom software, and demonstrate a use case of how custom communications app and messenger enhance the customer experience.
Major challenges telecom is facing today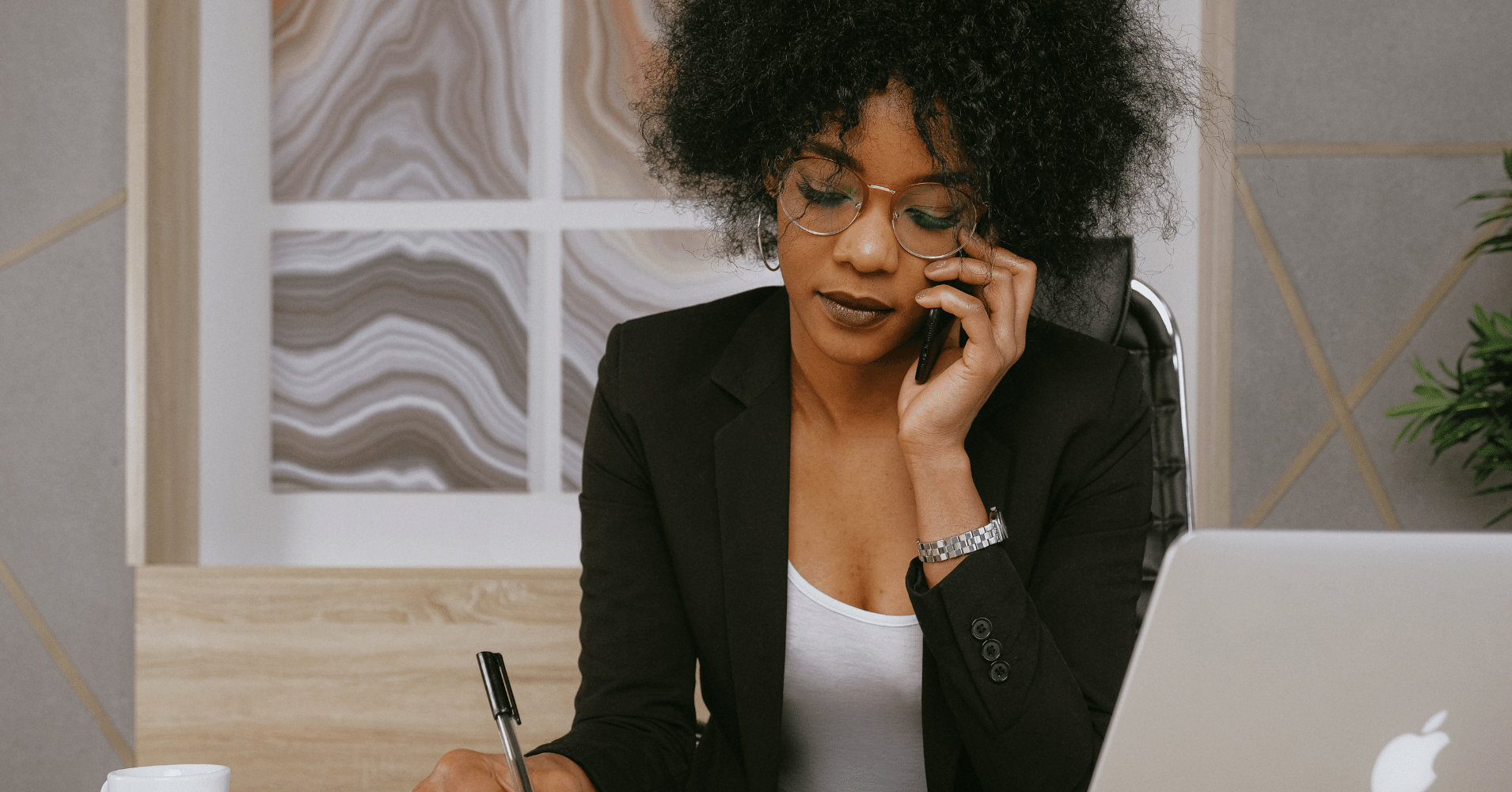 1. Internet as a foe
Each year a smartphone is becoming more and more ubiquitous and pervasive. Sometimes, it is even more – for some people, it is the only means to stay connected with the rest of the world. On the one hand, it sounds truly optimistic and hopeful. However, the appearance of such applications as Twitter, WhatsApp, or Viber has dramatically reduced the common profit from SMS and voice calls. Communication tools based on the Internet have turned a wolf in a lamb's skin for telecom operators.
2. War of standards
There's no denying the fact that the telecom industry is one of the most rapidly-evolving economic sectors. Most of you must remember using that pretty slow and expensive Edge internet some 7 or 10 years ago. And now, as we know, 5G is marching around the globe. All this implies that telecom operators must adapt as quickly as possible not only to recover from possible and visible pandemic consequences but also to boldly position themselves to prosper in the future.
3. New customers
This idea must be as old as the hills. A customer today is a digital native who appreciates immediacy, universal connectivity, and increased control over services. He is the one who wants to be wide awake any time, in any place. 
Among other major challenges for telecom operators are personalization, omnichannel communication, higher security risks... 
Key strategies to agility for telecom companies
Telecom companies have a pretty long way to go along this digital transformation road. But how can they do that?
Customer-centricity, higher personalization, a nuanced approach to customer engagement;

New service and entertainment offerings to converge and remix entertainment experiences;

Monetizing wireless networks through new products and business models. 
Generally speaking, telecom companies need to recognize and optimize their participation in the digital ecosystem. Telecom operators control the last mile for all mobile devices to access the Internet, they no longer regard over-the-top (OTT) solutions as a threat, people are clearly enjoying all the new services – seems like telcos are holding all the cards in their hands. Let's see how they can leverage custom software to win for sure.
How communications can benefit from custom software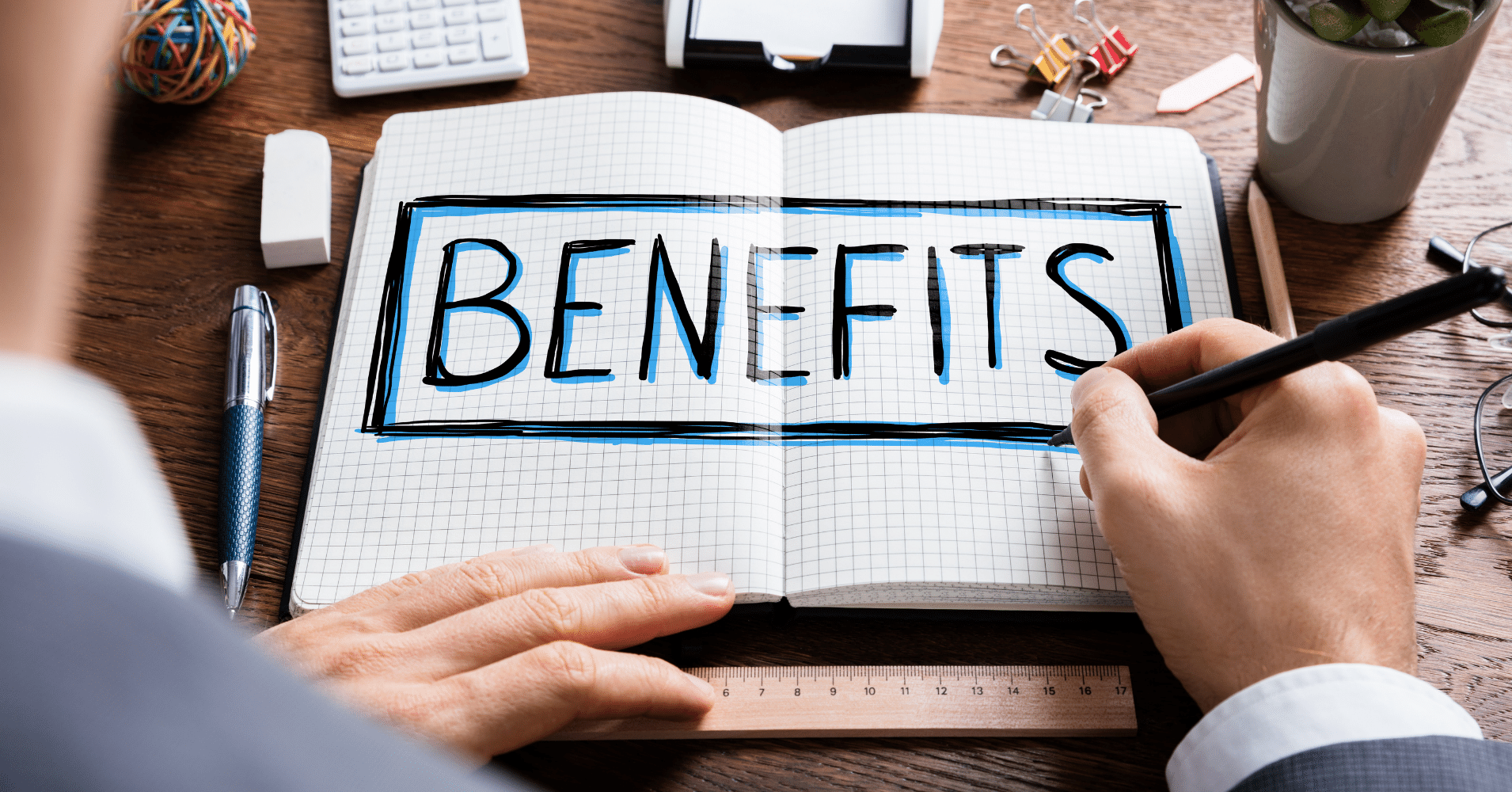 With a growing number of subscribers and services, it is becoming harder and harder to fulfill even simple tasks like order filling-in, or payments. Much less to say about complex operations, or implementing new products. Custom software is the solution that resolves operational and business bottlenecks while cutting down costs and amping up shares at the stock market.
Custom software for telecom operators can be subdivided into two categories:
1. Operations support systems (OSS) - which include VoIP-based services like server-side apps for soft switches and personalized SIP clients. These systems help to manage numerous operations, like:
network resources inventory,

performance management,

fraud protection,

fault management,

security authentication,

customer billing management,

data reports and dashboards.
2. Business support systems (BSS) - which enable telecom operators to create new business models and manage products, services, revenue stream, and customer management processes. These systems are usually equipped with tailor-made platforms, applications, and tools, such as:
CRM systems allowing for an extensive user database with customer account management, loyalty program management, and customer retention analytics;

Customer self-service portals overhauling customer experience by giving secure, personalized, up-to-date information and being optimized for any gadget;

Corporate portals streamlining business workflow, project and task management, document management, HR operations, and many other processes;

Billing systems which enable subscribers to be in control over their plans and benefit, and operators – to create pricing models and personalized offers for different customer segments;

Diverse data analytics and reports including predictive analytics solutions, report generation and data visualization tools which help to adjust marketing strategy respectively, collect data into a single and secure database, and customize reports to perform further improvements.
Custom software for telecom operators: Use case
Today, we're living in a highly mobile-connected market. The majority of people possess at least one smartphone. Thus, access to cutting-edge devices operating on high-speed networks empowers sophisticated consumption behaviors. 
The customer-centric approach for a communications company includes, for instance, the development of a custom application. It may include such features as:
billing details,

device usage,

support, 

discussion forum,

and all without speaking with a customer care agent. 
If a customer wants to contact a live agent, they can start a chat seamlessly within the app. (Let alone this is pretty essential during the COVID-19 pandemic.)
A company may introduce its own messenger, or a live chat as well, thus providing the customers with the opportunity to have a continuous chat with a customer care agent. Customers can ask questions, update their plan, set up a new line, and more, they can respond at their convenience and keep track of the conversation. Messenger chats are conducted on a secure server, and customer account data is provided through an authenticated form, which uses bank-level encryption.
A company using these features is far more likely to enhance their customers' experience, attract new customers, and reach loyalty of the existing ones, than their old-school peers.
Conclusion
In this article, we pointed out key challenges for telecom companies, outlined strategies to overcome those demanding situations, we learned how custom software can help to alter legacy systems to align with changing customer behavior. We also discussed a use case describing how CX can be enhanced through the establishment of a communications app and messenger.
In a world of consumers becoming accustomed to an 'on-demand' service model, telecom operators need to adapt to these new expectations and channel paradigms.
It is easier to understand customer preferences and pain points related to communications by leveraging the very data mobile technologies have presented to them.
In short, telecom operators should embrace all the knowledge they already possess, making the most of custom software at that. Technology and messaging services are key to successful adaptability today, transforming telecom operators into more customer-centric organizations that respond to consumer needs more rapidly and effectively.
share this article with: