Let's imagine 2020 was just an ordinary year. With our usual quarterly travels, home-to-office routine, and Friday night parties in crowded bars. Such a scenario no longer sounds way too standard or boring. Quite the opposite, it is something the majority of us would dream of looking back at the year that passed. Yes, Covid-19 dramatically changed our ingrained habits. But let's look on the bright side. There is one thing that certainly went well during the pandemic. Technological breakthroughs during 2020 and technology trends in 2021 that we will observe. 
In this article, we will take a closer look at the most promising tech trends that were set by the pandemic in 2020 and, as we think, would emerge in 2021.
1. Hyperautomation
The goal of hyperautomation is to optimize operations in a business by automating them. The majority of companies that address hyperautomation have legacy processes that cause lowered productivity, inefficiencies, and lost revenues. 
Hyperautomation includes implementing Robotic Process Automation and cognitive sciences tools to drive positive changes in such kind of companies. The trend of adapting these technologies was accelerated by Covid-19, and businesses that fail to implement hyperautomation initiatives in the coming year would reasonably lose.
What are the advantages of hyperautomation:
Increased speed and accuracy of data processing

Stability. Hyperautomation tools can work 24/7

Flexibility. Most of the tools, such as RPA, work on the surface of the systems with no need for modifications to existing infrastructure or legacy systems 
2. Custom software development
One-size-fits-all tools do not work anymore. You would hardly argue with this statement as the pandemic exposed too many imperfections of the standardized software. Flexibility and adaptability are the mottoes of 2021, and one of the ways to make them even more real is to consider developing custom software that would address all your specific business needs.
What custom software brings to business:
Enhanced security and confidentiality

Superior customer service 

Adaptivity to changing reality

Stability (rapid bugs and errors fixing) 
3. Artificial Intelligence 
Artificial Intelligence and Machine learning made our lives easier during the pandemic by various means. One of the good examples would be smart recommendations while shopping on some e-commerce websites or searching for another Netflix series. In 2021 more businesses would take advantage of artificial intelligence as the technology would only get more mature. 
Fact: Around 40% of the companies increased their investments into AI in 2020 
Some of the everyday examples of AI software:
Google Predictive tools: Google Maps analyzes the speed of movement of traffic at any given time

Email spam filters: continuously analyze email content and detect spam by learning new contexts and wordings

Social networking: Facebook suggests friends and personalization of a newsfeed
4. Enhanced cybersecurity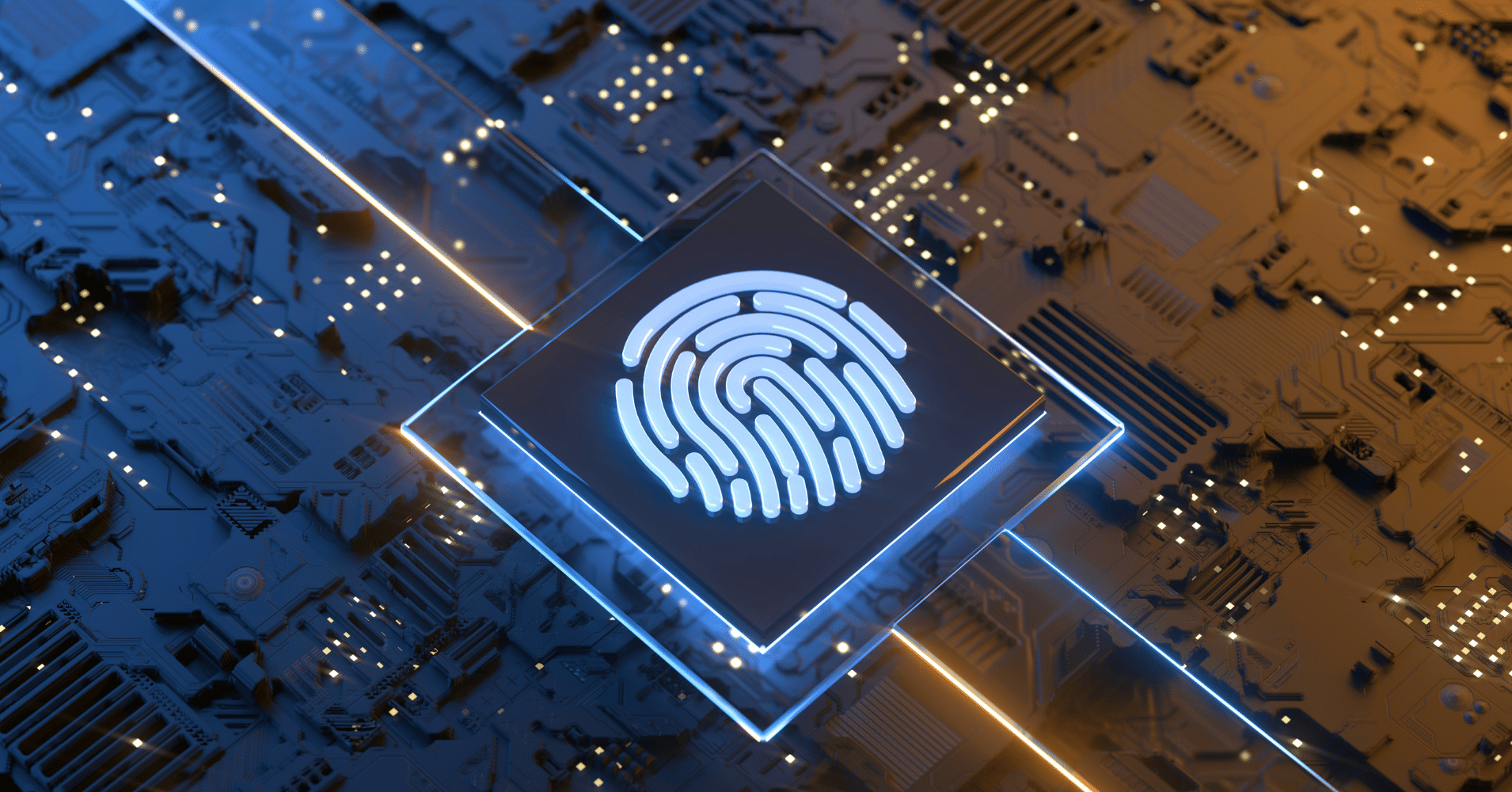 According to Verizon telecom company, small and medium businesses are more likely to suffer from data breaches than enterprise-level companies. It's because more than 60% of all cybersecurity threats are targeted to SMBs. 
Remote work and digitization that became ubiquitous throughout the year negatively affected cybersecurity by boosting the number of cybercrimes. Cybersecurity experts develop tools to combat deep fakes, open-source vulnerabilities already, and in 2021 we will see the cyber threats prevention technological advancements emerge even more. 
The most recent types of cybersecurity threats:
Ransomware

Phishing

Internet of Things Attacks

State-Sponsored Attacks

Cryptojacking

Cyber-Physical Attacks
5. 5G Network
There was a lot of hype around 5G in 2020. But what makes 5G so special? It's not only about unprecedented speed, isn't it? While the upgrade in speed is one of the main advantages of the network, there are also enhanced opportunities that it brings to the Internet of Things, such as broadened functionality, smoother interconnectivity, and complexity of operations. 
5G is now available in some countries and areas only, but certainly, the disputes around the technology would not simmer down, as well as its further development.
What can we expect from 5G:
Broader worldwide coverage in 5 years from now. It is expected that by 2024 it will be available in almost half of the globe territory, and millions of devices will support it

5G networks will boost the labor market by creating new jobs and career opportunities

It will impact global economic growth. The expected output by 2035 is $12,3 trillion 
Conclusion
2020 was a revolutionary year from many perspectives. It would be silly to believe that on Jan 1, 2021, the pandemic will just disappear and everything will come to its normal in a matter of days. But the lessons we've learned in 2020 will help us to be prepared for all possible surprises or jolts. Well, maybe not all, but at least we will have more sophisticated innovations and tools in hand to stay afloat.
. 
share this article with: